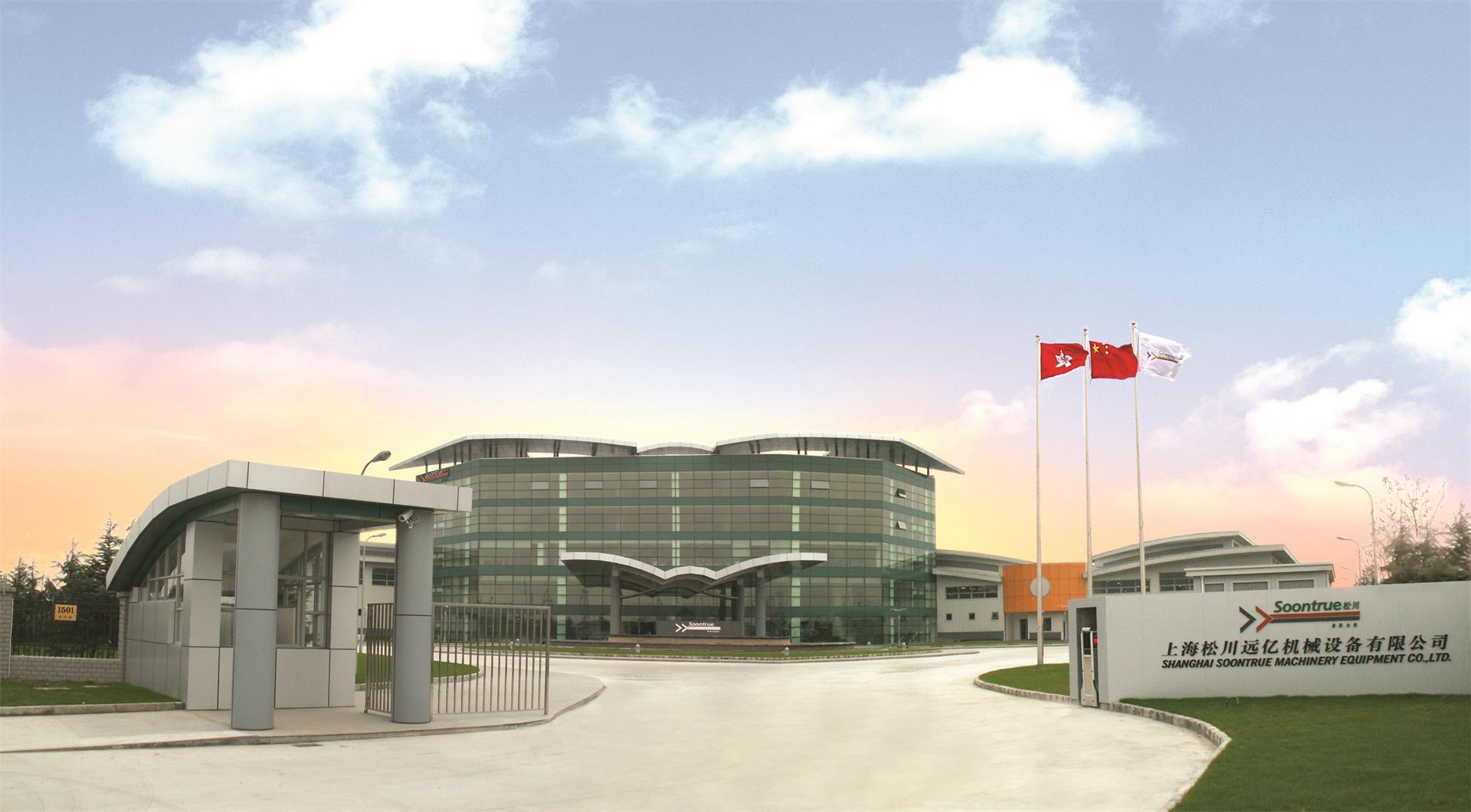 A Team That Helps You Succeed
ShangHai Soontrue is mainly manufacturing the household tissue packing machine, vertical packing machine, rotary pre-made bag packing machine, multi-lane packing machine, products managing line, case packer robot and so on.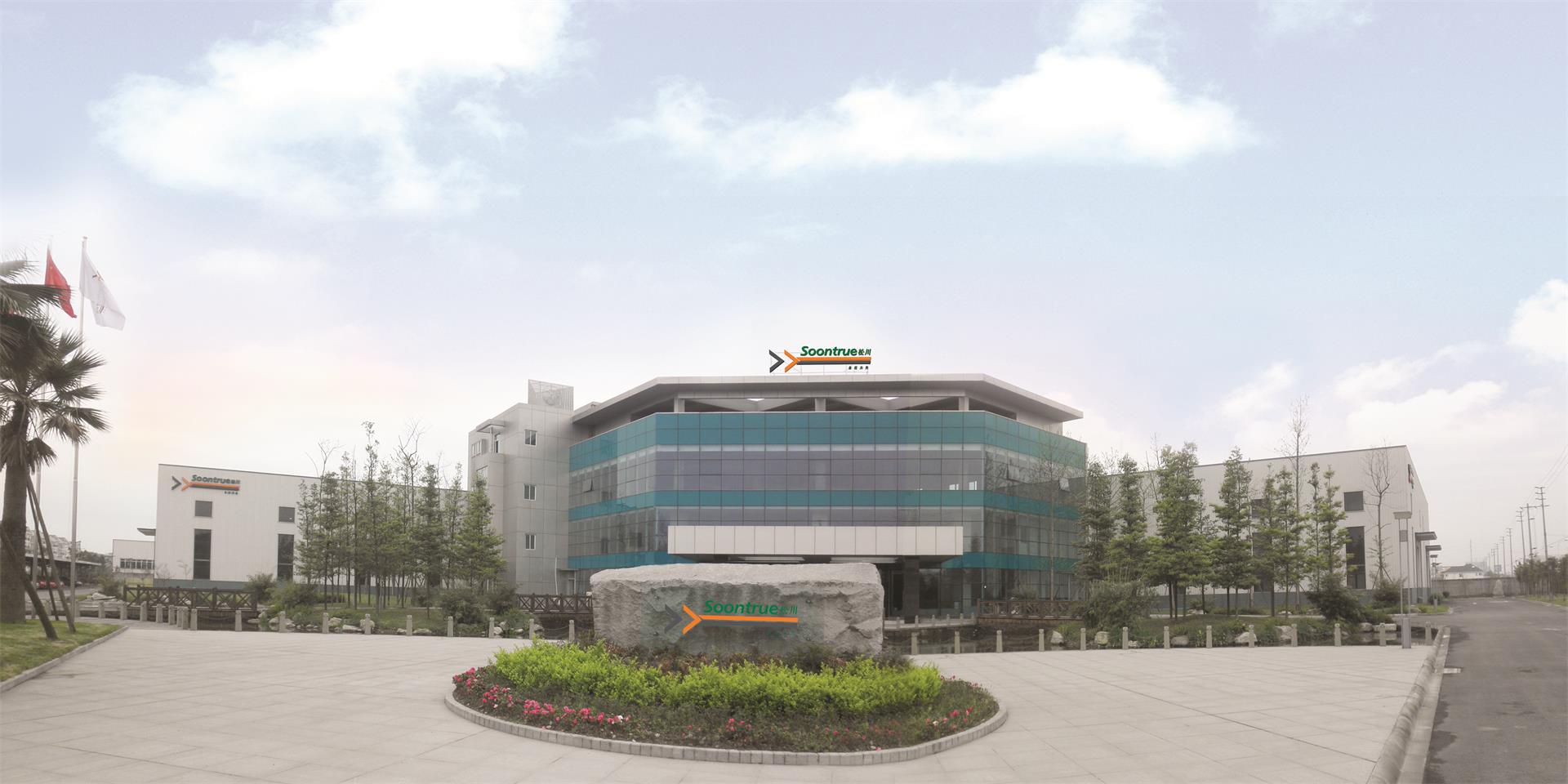 A Team That Helps You Succeed
Chengdu Soontrue manufacturing for bakery and quick frozen industry. We provide bakery industry with excellent Moon cakes shaping line, Cake roasting machine, High speed Tidy-up machine, Dorayaki machine, etc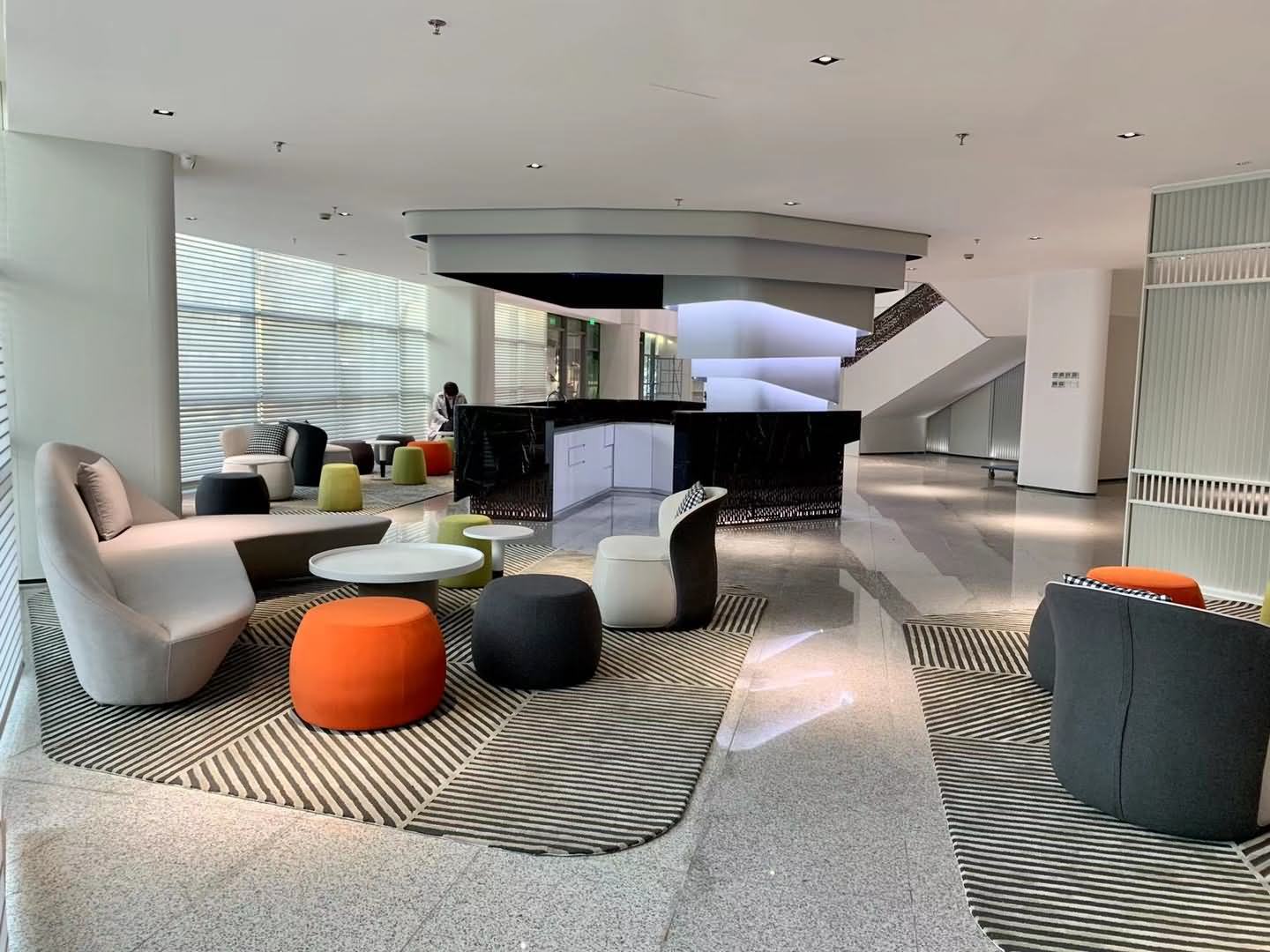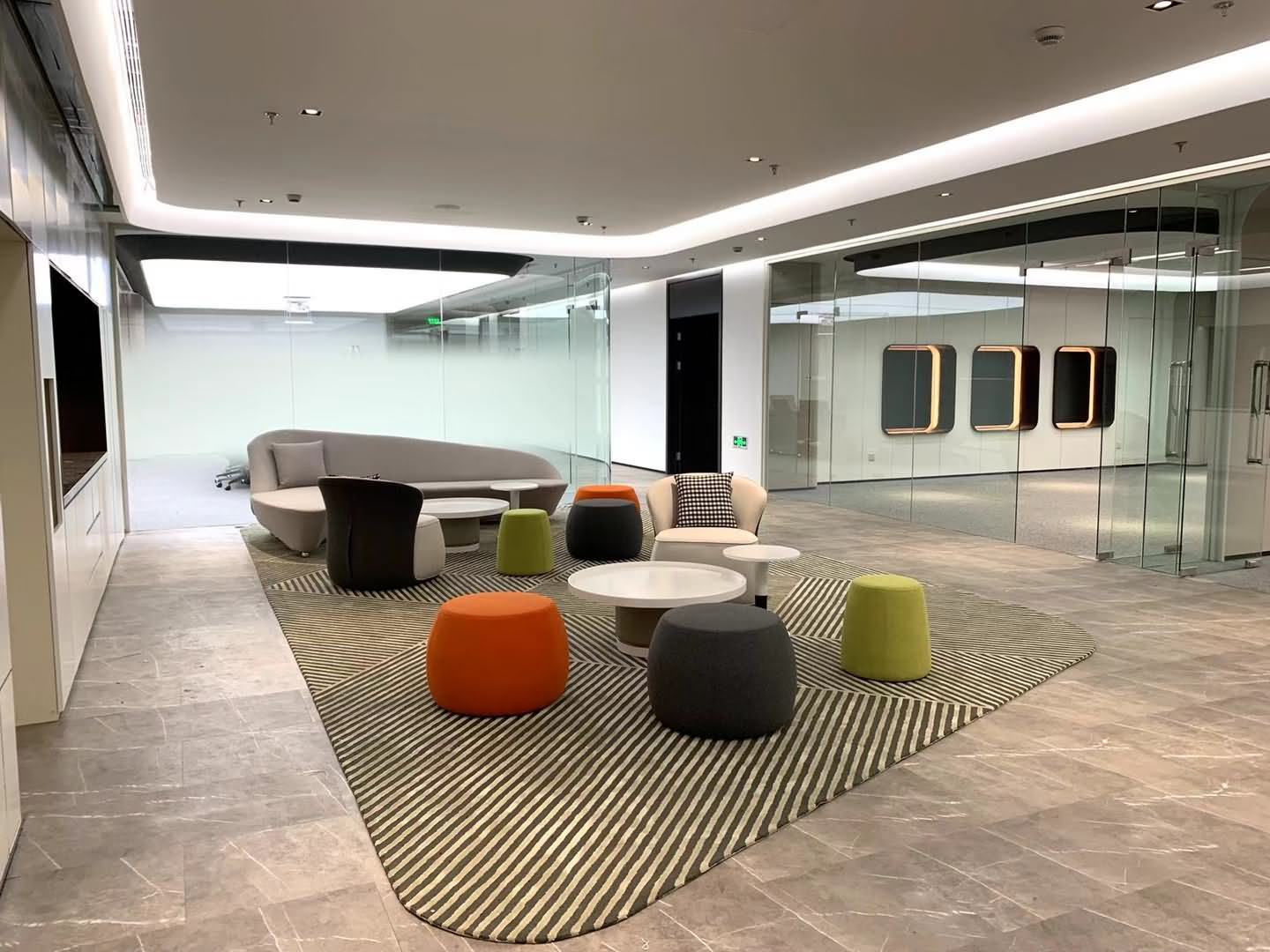 We mainly specialize in horizontal packing machine, full servo machine and fully automatic packing line.
Čitaj više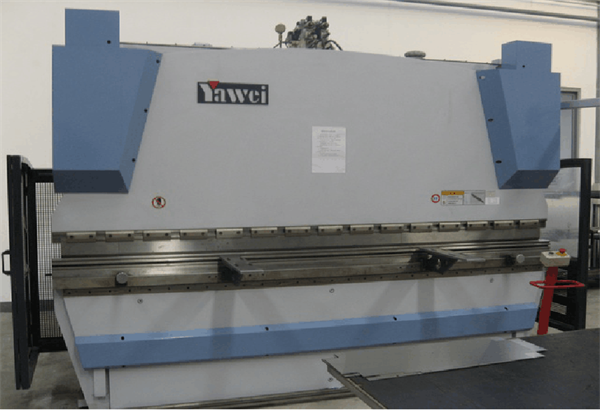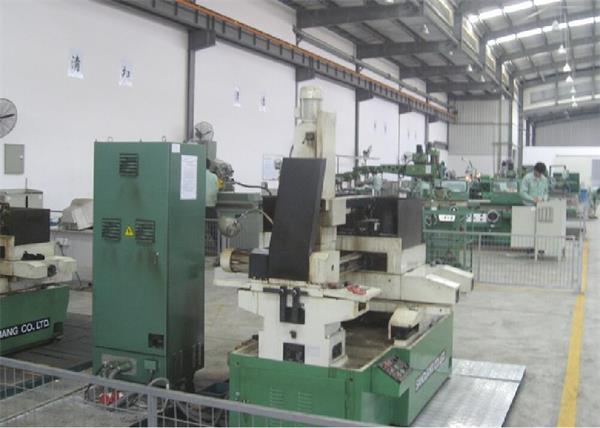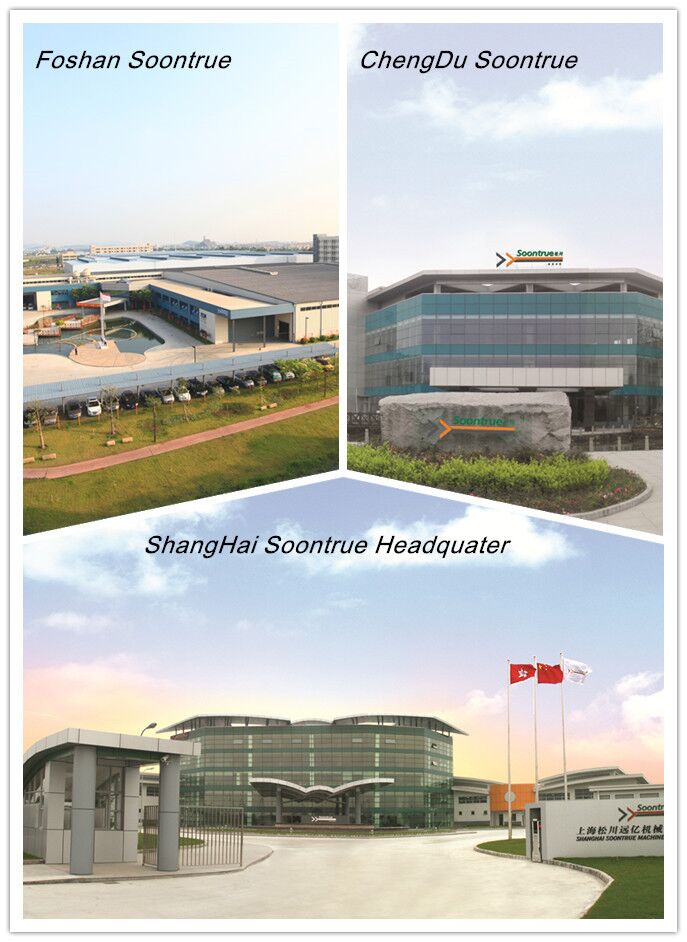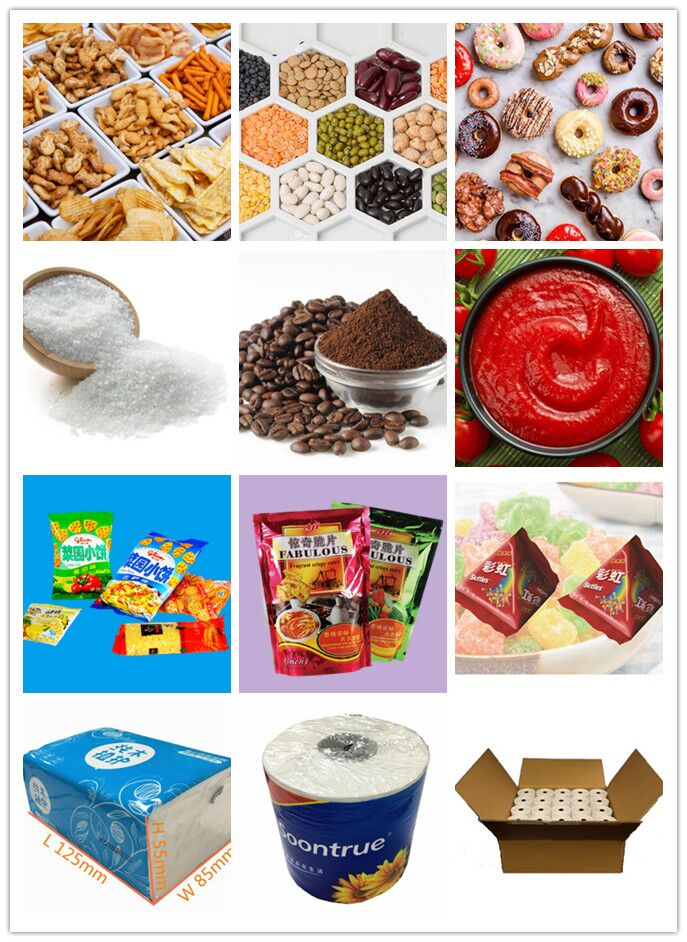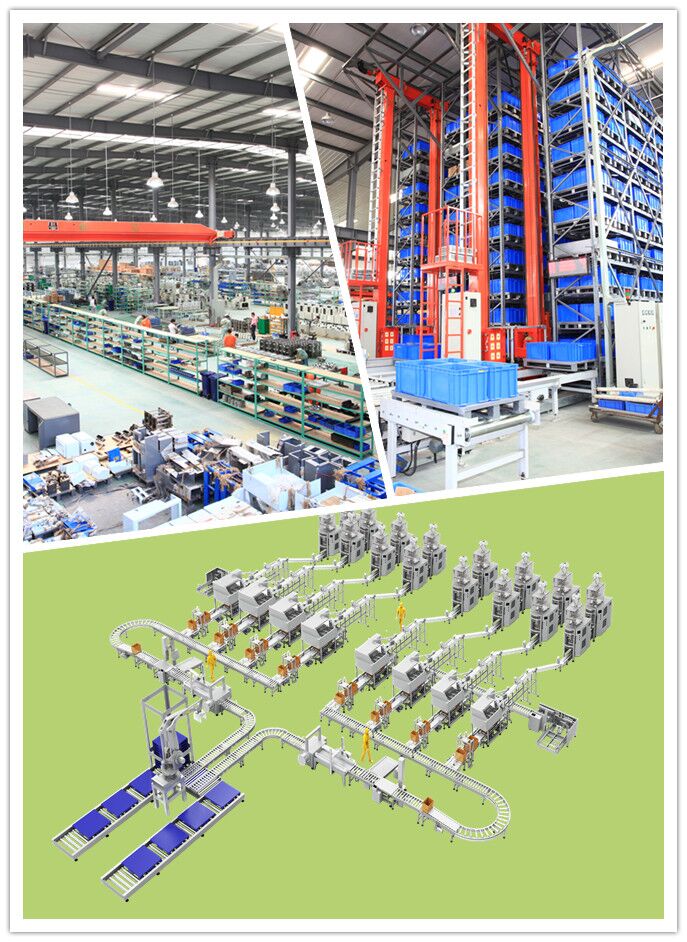 Pozadina kompanije
Soontrue mainly specialize in packaging machine manufacturing. Which established in 1993, with three major bases in ShangHai, Foshan and Chengdu. The headquarter is located in ShangHai. Plant area is about 133,333 square meters. More than 1700 staff. Annual output is more than USD 150 million. We are a leading manufacture which created first generation of plastic packing machine in China. Regional marketing service office in China (33 office). which occupied 70~80% market.
Industrija
pakovanja Mašina za pakovanje Soontrue naširoko se koristi u papirnom papiru, grickalicama, industriji soli, pekarskoj industriji, industriji smrznute hrane, farmaceutskoj industriji i ambalaži za tečno pakovanje itd. Soontrue se uvek koncentriše na liniju automatskih sistema za pakovanje za projekte ćuretine.
Zašto odabrati Soontrue
Istorija i razmjeri kompanije u određenoj mjeri odražavaju stabilnost opreme; Također je korisno osigurati usluge nakon prodaje opreme u budućnosti.
Their are a lot of successful case about automatic packaging line have been made by soontrue to both of our domestic and overseas customer. We have more than 27 years experience on packaging machine field to give you best service.