Soontrue Machinery is a champion in packing machine industry, the main business are in food industry, medical equipment etc. After the spring Festival, Normally its low season, but due to the corona virus, Our company got approval to start work on February 1th. Government, the manufactures which produce mask are talking to us. They hope that we can quickly provide them with mask packing machines ASAP, and the most we got orders of more than 100 sets mask packing machine per day.
As the mask packing machine request is highly increased, Soontrue use their intelligent production line with robot to install the machine, In order to meet customer requirements, and delivery the machine in the fast way. At present, Soontrue machinery average daily delivery of the mask packing machine reached 35 sets.
To fighting with the corona virus,  Soontrue is do their best efforts for better support.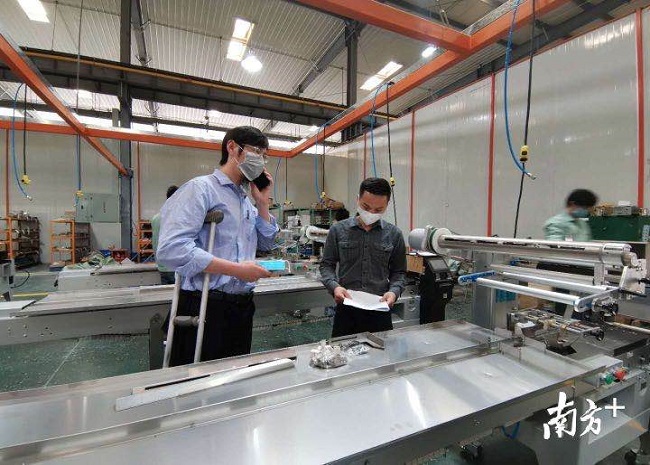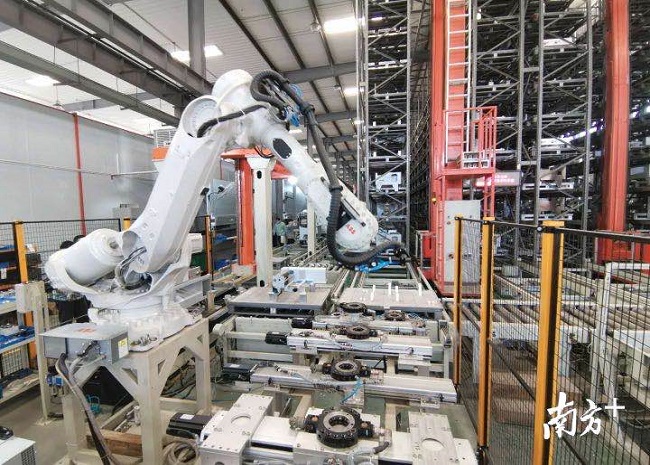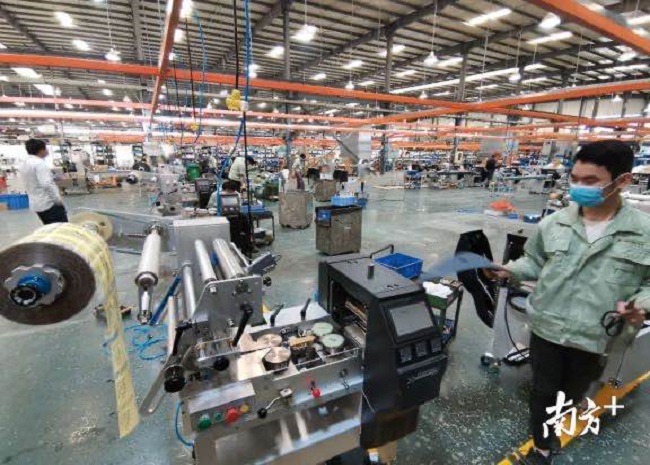 ---
Post time: Feb-26-2020