Soontrue Machinery was founded in 1993. It is the first enterprise in China to independently develop and manufacture packaging machinery and food machinery.
In the same year, the first pillow-type food packaging machine was born, which changed the history of manual packaging in the baking industry. As the first generation of plastic packaging machine in China, it has formed large-scale sales in the baking industry.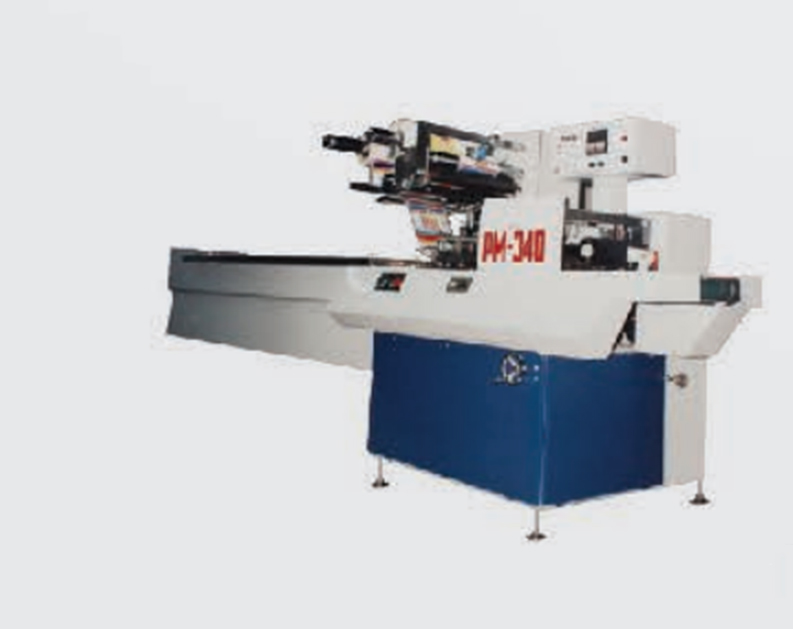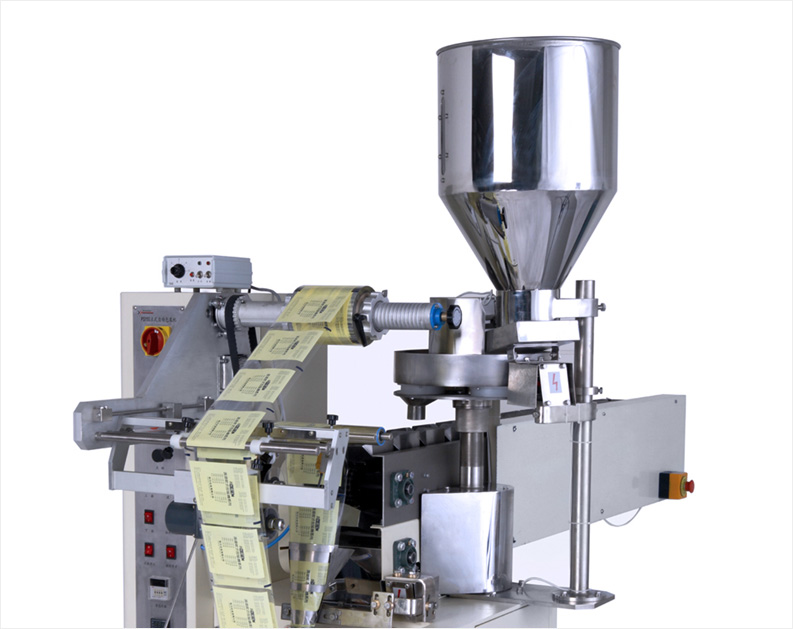 To implement the eastward strategy, Shanghai Soontrue Packaging Machinery Co., Ltd. was established, and vertical packaging machines were settled in Shanghai. Premade bag packing machine project R & D team was formally established; The company has developed the first paper towel automatic packing machine, ZB200, which breaks the history that domestic paper towel packing machines are all imported. In the same year, Soontrue passed the ISO9001-2000 international quality system certification.
Shanghai Salt Business Division was established, and the first salt small package (equipped with electronic scale) was developed. Chengdu company round package machine and dumplings machine research and development success, fully into the field of quick-frozen industry molding equipment.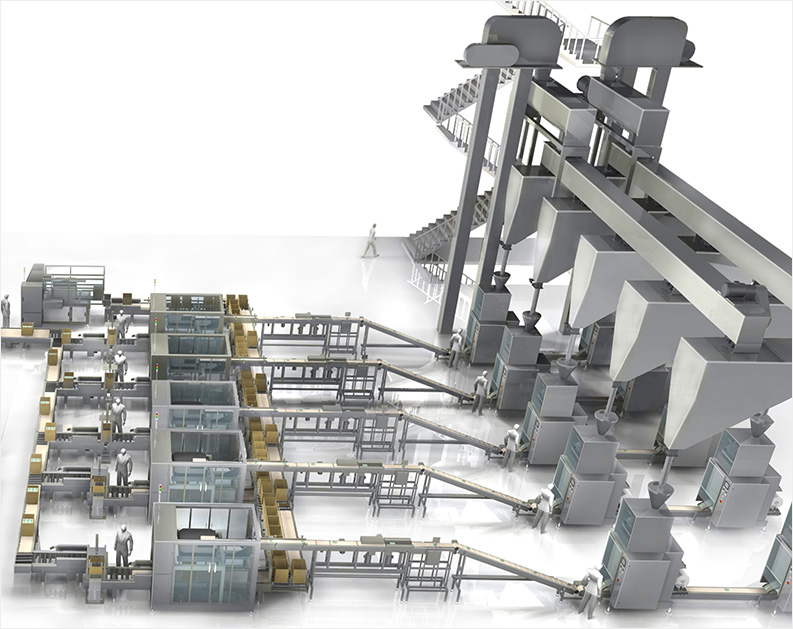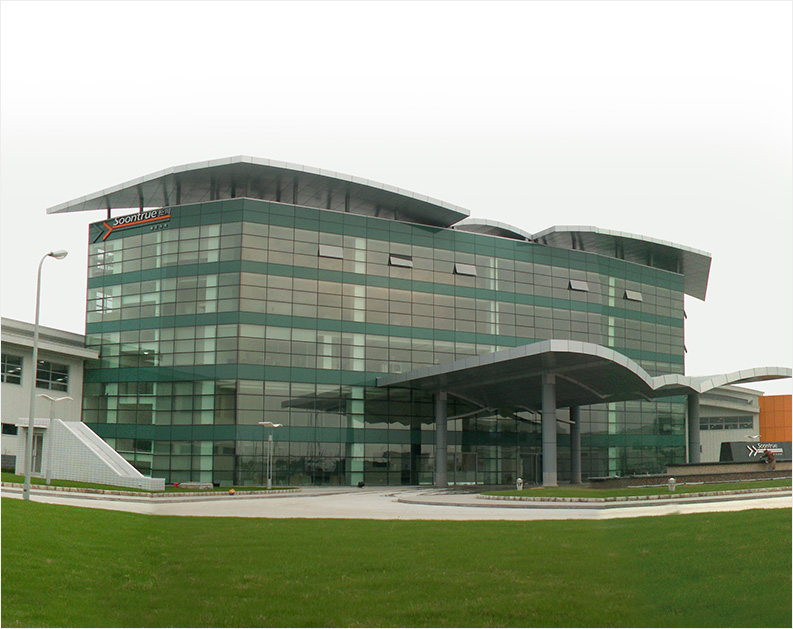 Shanghai Soonture Machinery Equipment Co., Ltd. was established, located in Shanghai Qingpu Industrial Park, the company covers an area of more than 50 acres of land. At the same time, we successfully developed the first generation of ZL series automatic vertical packaging machine, which entered liquid, seasoning, salt, powder, quick-frozen and other industries. The first generation of soft draw paper packing machine ZB300 was developed to solve the problem of soft draw paper packing. And signed the first multi - line production line with Shanghai pharmaceutical. In the same period, Shanghai, Foshan, Chengdu three bases operating in different industries: Shanghai company is leisure food, salt, paper, pharmaceutical milk powder industry; Foshan Company is in the baking industry; Chengdu company is the quick-freezing industry.
The first generation of high-speed vertical packaging machine was successfully developed and entered the North American market; Successfully developed 12 station bag feeding machine, open zipper bag feeding machine.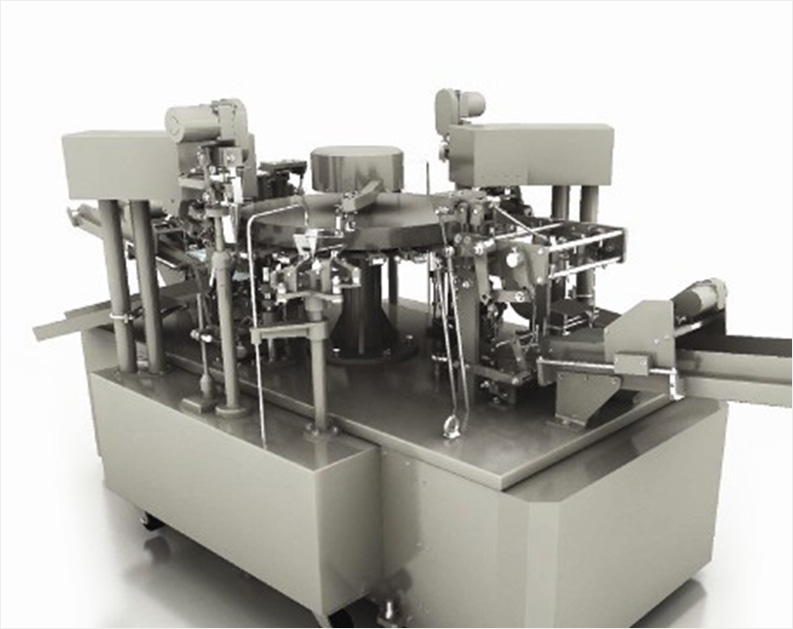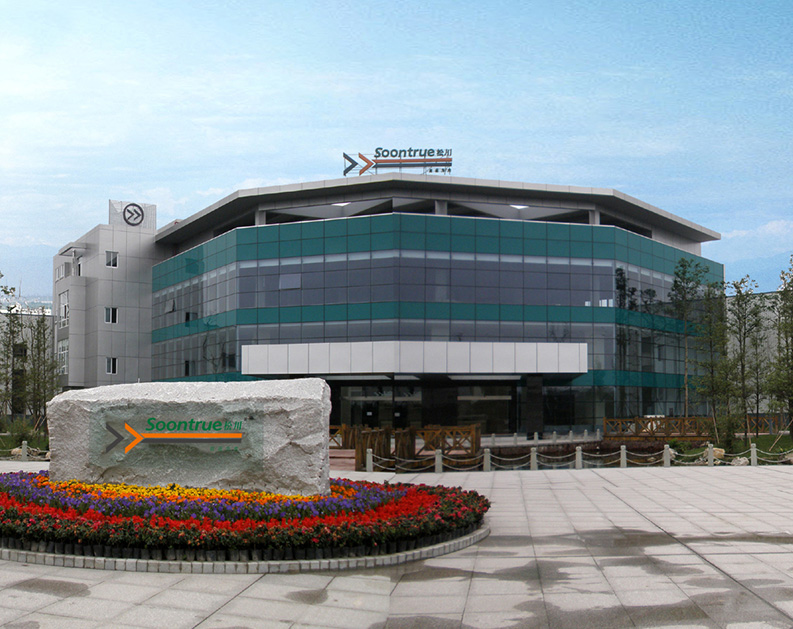 Chengdu Soontrue Leibo Machinery Equipment Co., Ltd. was established, settled in Chengdu Wenjiang Industrial Park, the company covers an area of more than 50 acres of land. Shanghai company won the trophy of "top 100 baking enterprises" awarded by China baking exhibition of national industrial and commercial baking industry association.
Shanghai vertical machine business division and bag feeding machine business division were established; Chengdu Company becomes a high-tech enterprise; World Salt Industry Conference, the exclusive launch of standing bag GDR100 series packaging machine, refresh the traditional single packaging form of salt industry.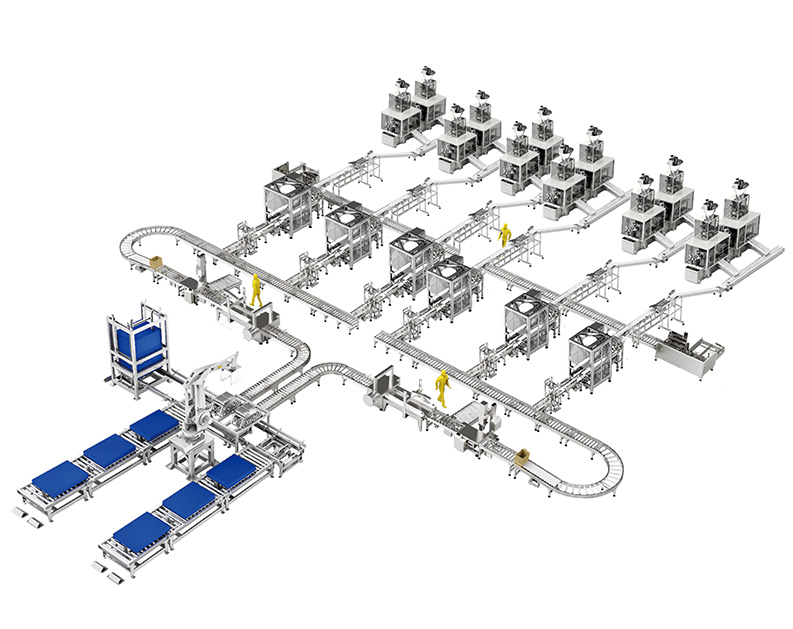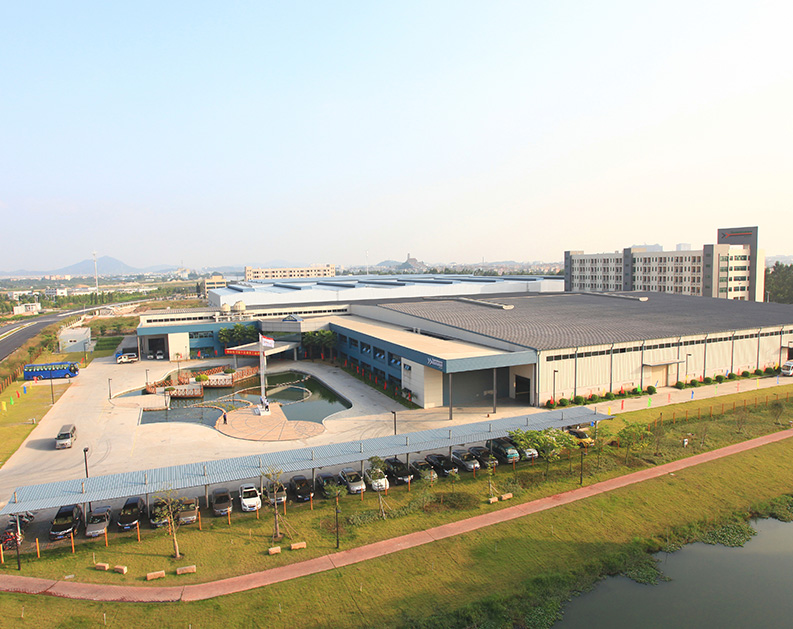 Foshan Soontrue Machinery Equipment Co., Ltd. was established, settled in Foshan Chencun Industrial Park, the company covers an area of more than 60 acres of land. Shanghai company signed a contract with Japan TOPACK company again and established Shanghai DuoLian Machine Business Unit. And focus on STICK packaging, together with the benchmark Beingmate dairy enterprises, successfully customized STICK packaging dairy production line for Beingmate enterprises, fully enter the field of dairy industry equipment.
Soontrue has entered the era of rapid development, the business model of the business division of independent management, divided into paper industry, vertical, bag, salt industry, multi-line machine, baking, frozen, intelligent eight business divisions, more efficient play to the talent of each staff, the company's performance is also rapid progress.
Shanghai Salt Industry Business Division standing bag salt packaging spider hand grab box production line put on the market. Shanghai Paper Packaging Machine Business Division automatic soft paper extraction packaging machine won the Qingpu District Scientific Progress Award, won the 2013 "Shanghai high-tech achievements transformation project 100 top enterprises".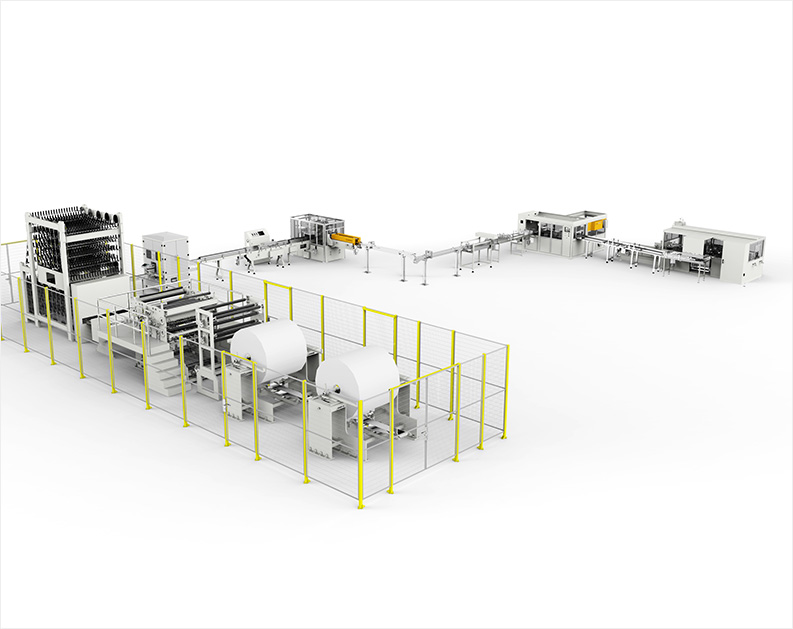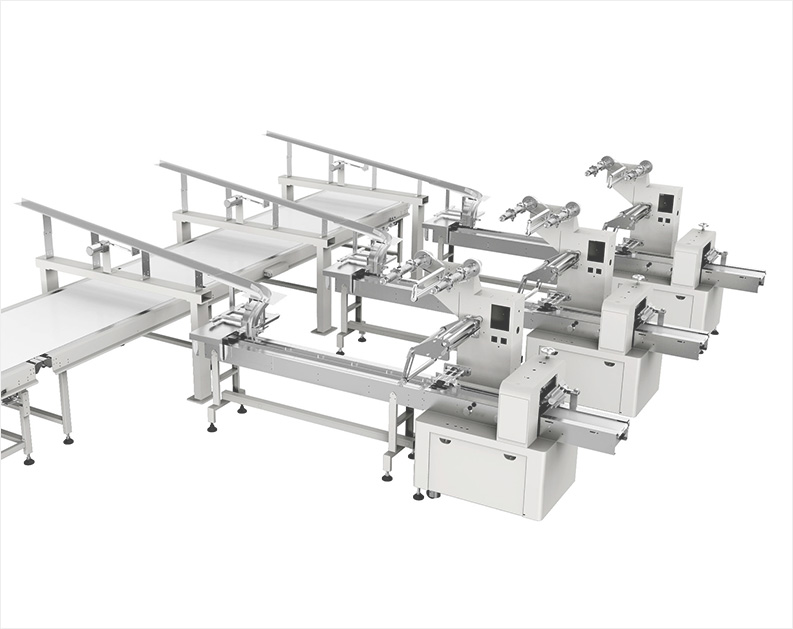 Established Shanghai Soontrue Fengguan Packaging Co., Ltd., developed and designed web paper medium baling machine, soft paper medium baling machine, large baling machine. Foshan Company independently developed the medium charter aircraft, opened the secondary packaging market, and cooperated with Omron to develop the automatic mechanical arm and manipulator; In the same year, it won the title of "Excellent Brand Enterprise in China Baked Food Industry".
With the rise of e-commerce, the development of soft paper extraction, web paper packing machine; Bag feeding machine company has achieved 26 offices across the country, formed sales in Europe, the United States, Southeast Asia and other regions, and has a greater influence in food, beverage, dairy products, medicine, daily chemicals and daily necessities and other industries. Shanghai company has passed the "intellectual property management system" certification.