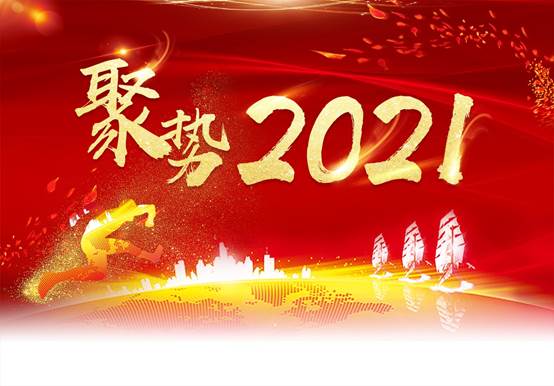 It is a special year for 2020
This year, we face to countless difficulties, countless challenge together
More together
Create countless touched, countless achievements
Soontrue 2020
Leaving behind the clanging footfalls
Let's look back
The footprints of Soontrue in 2020
New technology Intelligent manufacturing, infinite possibilities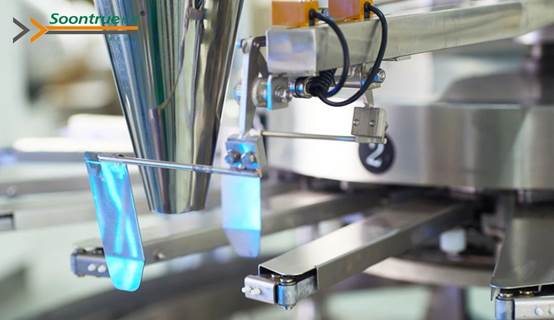 Full servo premade bag packing machine GDS100A, packing speed can reach 90 bags/min
ZB300H full servo high speed soft pumping packaging machine, can achieve the packing speed of 120 packages/min. In the industry in the absolute leading level.
XSJ10A one-piece small dumpling, Soontrue equipment from the factory into the "kitchen"
Through 3D visualization interaction, industrial Internet of Things and other ways, we are committed to improving the way users cooperate
New application Intelligent workshop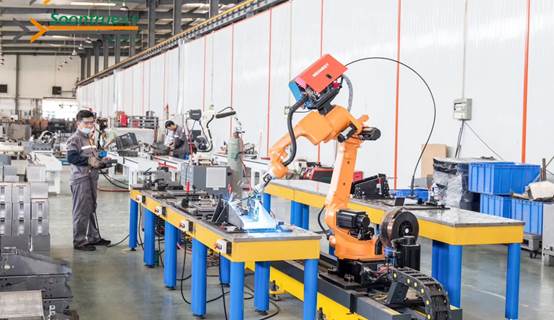 The use of automatic manipulator production line, the creation of the global robotic automatic assembly packaging machine case, the robotic arm can accurately perform spot welding, riveting and other work, continuous and rapid installation of important parts installation. High production efficiency, high pass rate. No matter the degree of intelligence or production speed are in the same industry leading level.
New field All – round case, product diversification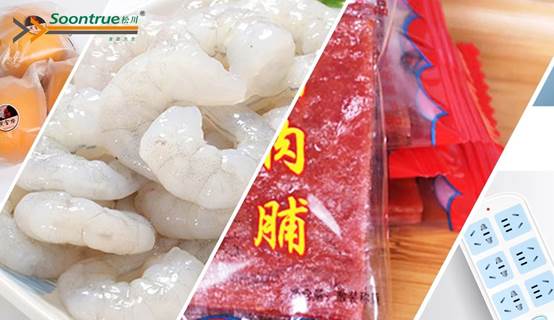 In 2020, Soontrue Will fully flourish in the fields of aquatic products, agricultural and sideline products, fresh food and medical supplies, and transform and upgrade from providing food packaging machinery products to packaging automation solution marketing.
New honor Continuous progress and honor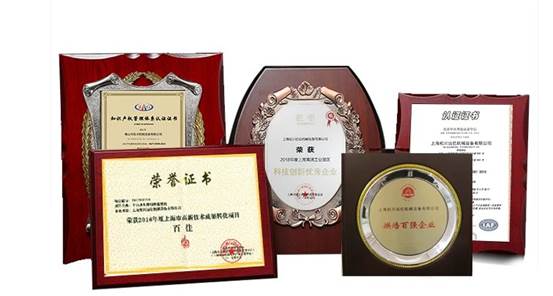 Soontrue Fengguan packaging automation enterprise was identified as a high-tech enterprise;
Foshan Soontrue won the single champion of Manufacturing industry in Foshan High-tech Zone;
Foshan Soontrue won the leading enterprise of Foshan High-tech Zone;
Foshan Soontrue won the invisible champion enterprise of Foshan city.
New image To build an advanced intelligent manufacturing base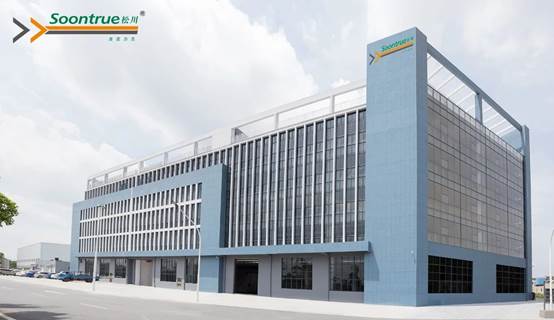 At the beginning of 2020, the comprehensive renovation of Sooontrue Machinery Shanghai Base was completed, and the renovation and upgrading of the factory areas in Foshan and Chengdu base were launched simultaneously. Relying on the strong geographical advantages and supporting hardware, the base realized another important upgrade of production capacity and production technology, marking that Soontrue "intelligent manufacturing" capability has entered a new stage.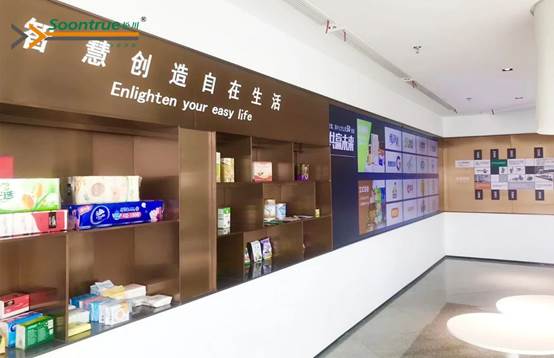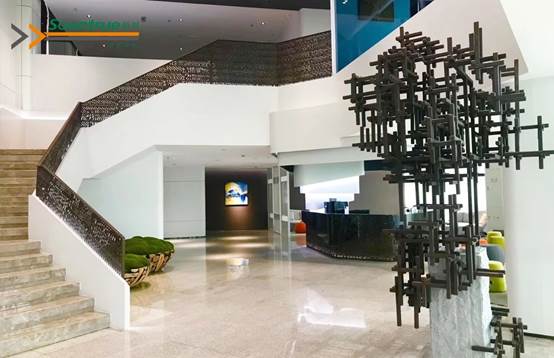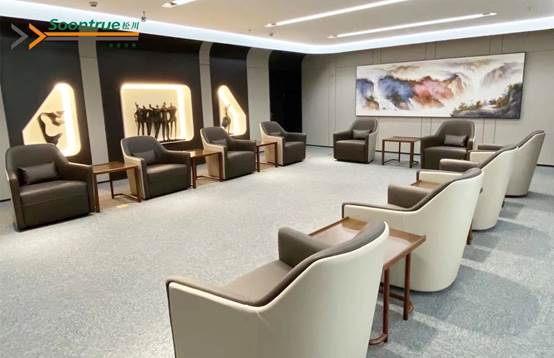 In addition to the intelligent workshop, soontrue three base office area also in the software, hardware aspects of the overall upgrade. The design takes "simplicity, fashion and atmosphere" as the main tone, and the humanized design focuses on the organic integration of work and life, which not only effectively regulates the physical and mental health of employees, but also conveys soontrue unique corporate culture.
New record Hot style machine model in epidemic prevention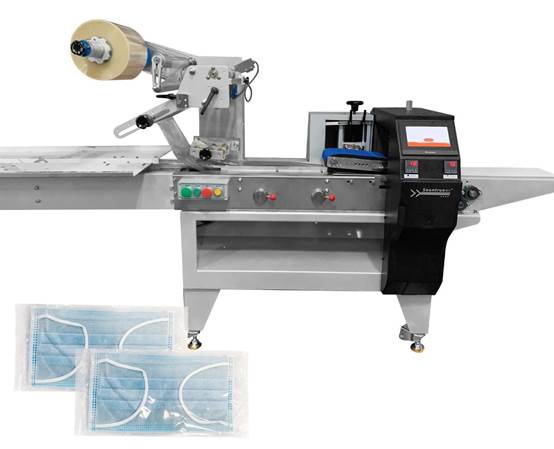 At the beginning of the year, with the spread of the epidemic, Matsukawa actively overcame various difficulties and put into the manufacturing and production of mask packaging machines. By the end of February 2020, it had shipped nearly 6,000 mask packaging machines. Has made a great contribution to the epidemic prevention work.
2021 new future
The year 2020 has recorded too much of Soontrue
Brave the wind and waves and cut through the thorns
In 2021, Soontrue will think in a new way
Make new breakthroughs
To the leading technology, perfect quality and quality service
Win-win with you in 2021
Happy new year
---
Post time: Jan-04-2021