The extraordinary 2021, unforgettable moments are worth remembering, we have harvested too much moved and achievements, 2021 we walked through。
 
Scientific and technological achievements in independent innovation have been repeatedly recognized
 
Soontrue insists on innovation to empower the industry development, in 2021, won many titles, highlighting the company's comprehensive strength in technological innovation and industry leading position
 
Foshan Soontrue won the title of Foshan municipal enterprise technology Center
Foshan Soontrue won the specialized new enterprise
SoontrueFengguan won the certificate of High-tech Achievement transformation Project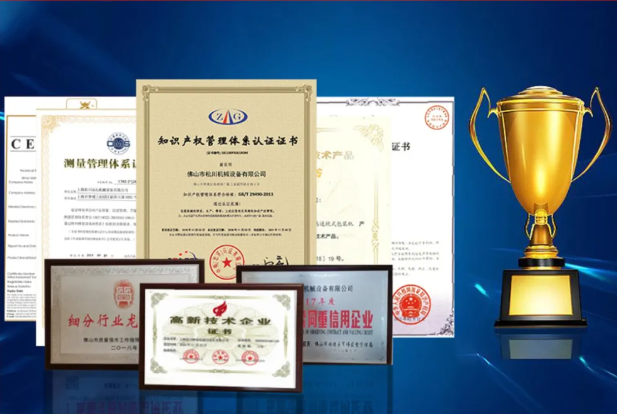 Multiple layout eight party users build reputation
 
Soontrue, together with partners, constantly promote innovation cooperation, continue to elaborate strategic layout in the fields of digitalization, intelligence, industrial Internet and so on.Songchuan fourth base settled in Zhejiang Pinghu, a new area, means soontrue into a new stage.
 
 
 
New breakthroughs have been made in a number of key technologies
 
In 2021, Soontrue has made great breakthroughs in product innovation, and many R&D projects have been successfully delivered.New products such as robot intelligent sorting workstation, automatic molding and packaging machine without back skin, toilet paper folding machine and so on were introduced. Among them, it only took half a year for the folding machine in the toilet paper packaging industry to put into use the first product from project approval, showing the Soontrue speed again.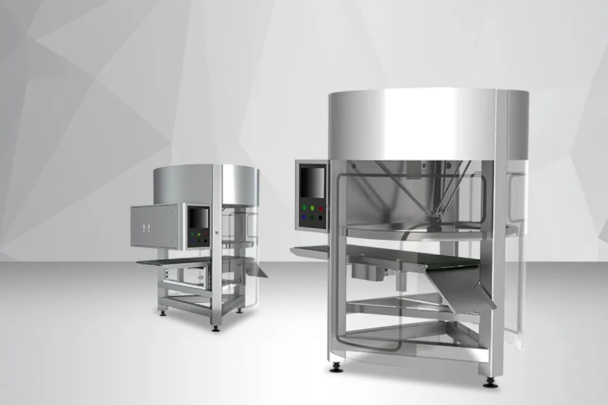 Face the scene of customer focus
 
Soontrue provides intelligent packaging solutions and the most cutting-edge products, technologies and concepts for enterprises in baking, household paper, snack food, frozen food and many other fields to promote the efficient and intelligent development of the industry.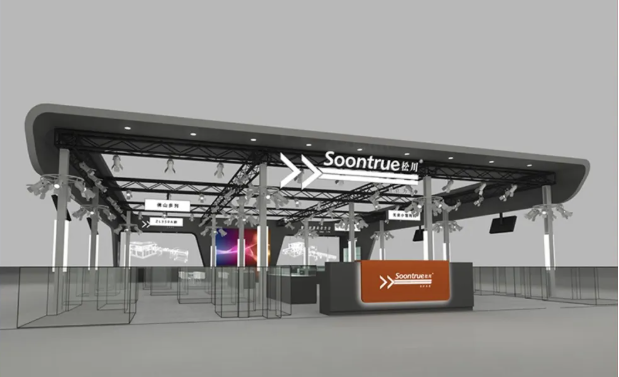 ---
Post time: Jan-04-2022