Each well-planned expansion project stimulates the vitality of the team and enhances the cohesion and centripetal force of the team.In the process of expanding the experience alternately, everyone shared the joy and experience of success, fully realized that a strong team needs mutual trust, effective communication, reasonable organization, strong executive force and other important significance of team cooperation!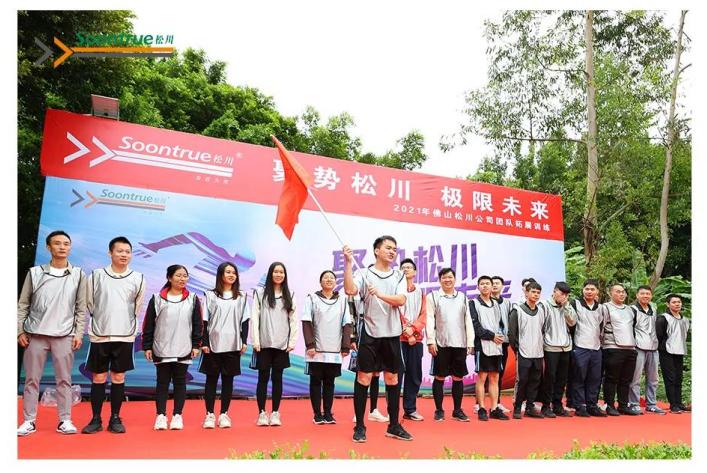 United team style
A refined team, an enterprising heart, will force together.Every time they advance, they shine with their youth, and every time they appear, they show their infinite strength.24 high-spirited team, outstanding completion of the task, showing soontrue people ambitious, vigorous and upward vigor and vitality!
Carnival, feast and happy times
In the late afternoon, the company organized a big picnic.The songchuan elite personification that is all-powerful on the on-the-job field on weekdays is star chef, each show one's skill greatly!Pick up wood fire, steamed fried stew, the scene smoke curl...The delicious food on the firewood drew us closer again, and the laughter was full of joy!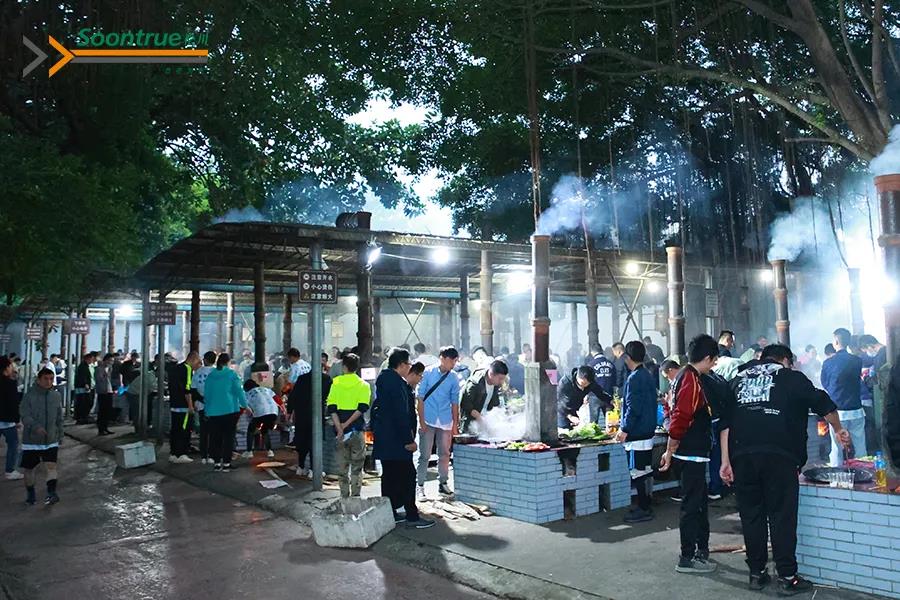 2021 foshan Soontrue Expansion activity "Gather Momentum Soontrue, Limit Future" achieved a complete success!The colorful activities have helped all members get to know each other better and gain a lot.It was the team's encouragement and unyielding spirit that overcame the challenge.In the future, we will work in a fuller state, shine in their respective fields, and work together to meet the challenges!
---
Post time: Nov-04-2021