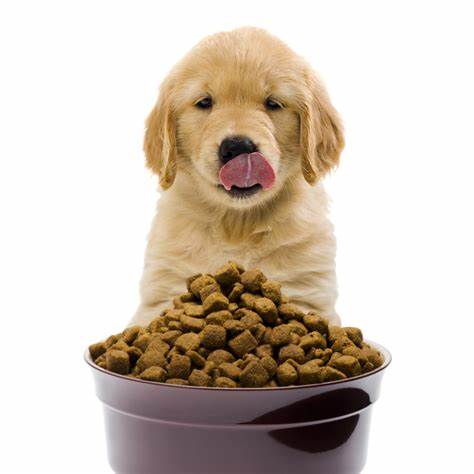 Who would have thought even ten years ago that our pets would have meal options that include choice cuts of protein, gravies and meal enhancers, and freeze-dried ingredients? The modern pet food market is truly a product of sweeping industry trends toward humanization of our furry friends and premiumization of their food and treats.
As pets increasingly become integral parts of our families, we regard them as individuals with distinct preferences and personalities. It only follows that today's pet food and treat packaging indulge and appeal to all five senses, both for pets and their parents.
Learn how pet food packaging machines work, if automation is right for you, how to choose the right equipment manufacturer, and so much more! Please feel free to contact us.
---
Post time: Aug-11-2021